Knowledge Management and Communication Strategy
Knowledge Management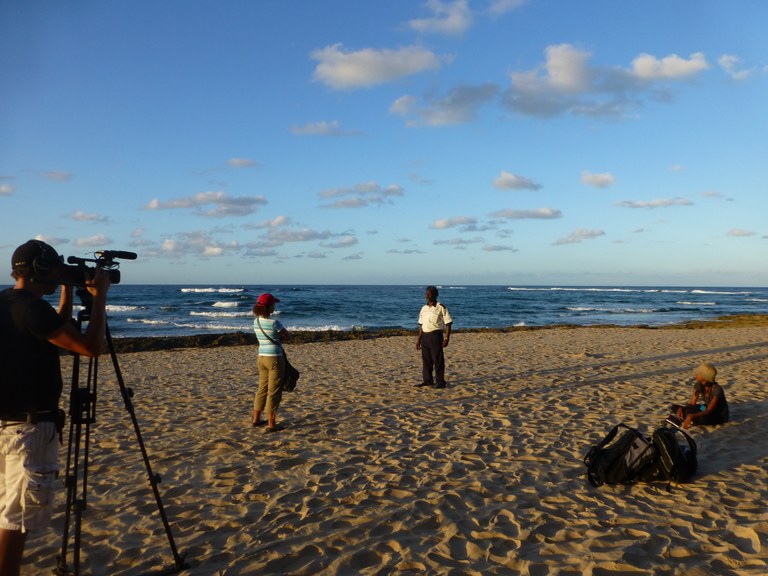 GEF through its Knowledge Management Strategy defines Knowledge Managements as a '...set of specific actions developed (gathering data, analyzing processes, results and personal experiences, capturing and sharing lessons learned) so that the knowledge of an individual or an institution reaches, in a timely manner, the largest number of people who can benefit from it...'. To review GEF Knowledge Management Strategy here
The primary emphasis of the COAST Knowledge Management and Communication Strategy is to enhance the tools to capture processes, lessons and results of country level demonstrations, the experience of its partners, and enhance sharing and dissemination via innovative knowledge management and communication through innovative information exchange tools linked to IW:LEARN.
The following reports will be produced during project implementation; Lessons learned reports, briefing notes, concept notes, how-to guides, and communities of practice, newsletter, journal papers on Best Available Practices and Technologies (BAPs/ BATs) and such advocacy materials.
Knowledge Management Result Areas for the COAST Project
The Knowledge Management and Communication Strategy is one of the two main strategic documents recommended by the Mid-Term Evaluation (MTE) of the Collaborative Actions for Sustainable Tourism (COAST) Project (2009-2013) to enhance project delivery, visibility and streamline the expected outcomes.
The following four theme result areas will drive the strategy implementation: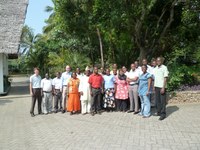 1. Coastal Best Practices and Technologies – These KM&C products document some of the best practices and processes within the three main thematic areas of the COAST Project (EMS, Eco-tourism, Reef and Marine Recreation Management) emerging from the COAST Demo Sites. It focuses on showcasing some of the demonstrated localized BAPs/BATs. The portrayal of the best practices contains comprehensive information on the various processes and technologies being applied in the respective local realities;
2. Coastal Local Voices – This COAST KM&C result area focuses on documenting the impacts of the project within each site, specifically impacts benefitting the local communities. It entails following up with project leaders, beneficiaries and communities in all the countries and capturing their voices to provide a human account of how their interactions with the project have improved their livelihoods. This uses participatory methodologies and approaches to ensure that the human stories of sustainable coastal tourism in Africa are documented;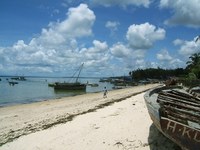 3. Coastal Environmental Economic Dynamics – The coastal ecosystem is very valuable to the countries we work in. Hence this KM&C result area seeks to document the value of the COAST Project work in real economic terms. This KM&C result area gives a special emphasis to the private sector players and exhibits how implementation of COAST Project themes (Eco-tourism -including small and Medium Enterprise (SME) developments, EMS, RMRM) are contributing to improved results. It is expected that the private sector players will drive the work to ensure long-term sustainability;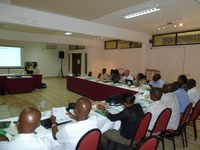 4. Coastal Policy Change Processes – The COAST Project KM&C Strategy seeks to identify some of the policy recommendations and interventions emerging that are needed to enhance sustainable coastal tourism at national, regional and global levels. This result area supports outcome two of the COAST Project log frame and will benefit from the Sustainable Tourism Governance and Management (STGM) component being led by UNWTO and supported by UNIDO.